I'm M.J. (Michael John) Minutoli, an artist/photographer/designer based in Washington D.C.
My role as a designer has to do a lot with human connection. I aim to create work that influences people to better communicate with one another and to consider new concepts. I want to have a positive influence on the way people see each other and the world around them.
After a stint in fashion photography in New York, I was driven toward design as a holistic approach. Much of my work continues to incorporate photography, as I want to continually foster and fine tune my passion for the practice. 
Although I am based in D.C., I am open to relocating. I'm interested in multidisciplinary work, being surrounded by those who think differently and to be a part of a collaborative environment where the impact of our work is paramount.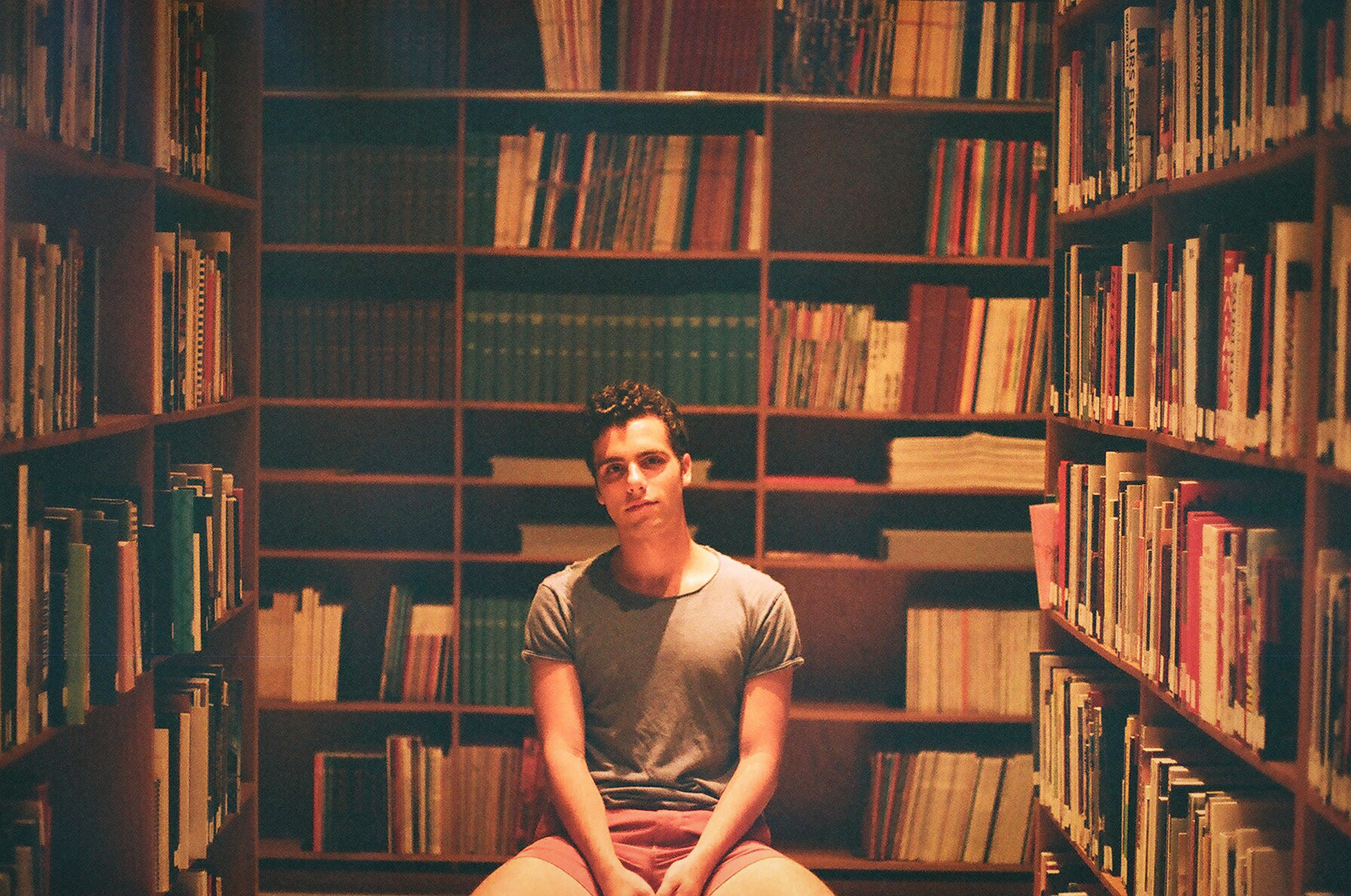 Call me at
(571)-484-2949